| | | |
| --- | --- | --- |
| Gavin Robert An-Le Davies | | |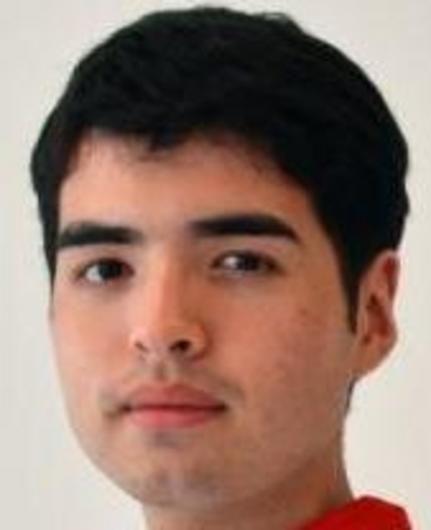 Competition Year - 2013

Member - Singapore

Skill - Mobile Robotics
<< Back to team profiles
Competitor Profile
How did you get interested in your skill?
Being a person that enjoys taking up challenges, I took part in competitions. WorldSkills Singapore Mobile Robotics appealed to me because of its very nature of problem solving and creating versatile algorithms.

Where did you do your training for your skill?
I did my training at WorldSkills mobile Robotics lab. I also actively try to find solutions to problem scenarios during my quiet time at home.

How did you first find out about your Member organization and its programs?
Through my school

Who influenced you to pursue your skill as a career?
For now Im not certain that I will pursue Mobile Robotics as a career

What is your experience in participating with your Member Organization?
I find them very supportive and involved with deep interest in member performance and they are always encouraging peak performance to members.

Describe your most memorable moment with so far with WorldSkills?
Spending time with my teammate at the peak performance training camp at ITE, also getting to know the other WorldSkills participants I will be travelling to Germany with.

Describe what your experience has been since your involvement with WorldSkills
The process of learning more advanced and efficient ways to create algorithms for problem scenarios has been mentally stimulating. I can relate it to real life situations where I need to problem solve by applying acquired skills to solve a situation.

Did participating in the skills competitions and training for WorldSkills help you progress in your skill? Describe
Looking back at the national competition in 2012 our approach could have been sharper still under the circumstances, we were nervous under the tremendous time pressure. I know now that we need to be better prepared to face stiffer competition in July 2013. Our programs need to be more versatile to cover all possible scenarios; we need to be better coordinated; as teammates we should complement each other's strengths and weaknesses.

What do you currently do? Where do you work?
I currently am working as a temp Staff at Ternasek Polytechnic training for the WorldSkills International competition. While preparing for WorldSkills I train students in Mobile Robotics.

What are your future career aspirations?
I aspire to build a career in the field of IT working as a software engineer, having since my primary school days a passion for all things IT.